Thursday morning started early like every F3 morning with me checking Twitter from the throne room. Peanut had a message out that he was up all night with a sick 2.0 and would not be able to make it to The Rubicon for his Q scheduled this morning. So I responded that I would take it.  Since we only had three PAX for the Punisher last Thursday it sounded like the perfect opportunity to bring it back!
12 PAX arrived at the AO with visitor Pit Stop joining us for the morning. After a quick disclaimer everyone grabbed a girlfriend from the extensive collection riding around in the back of my truck and we mosied down to the FOD.
Warmies
SSH IC
Run with girlfriend to top of hill
Weed Pickers IC
Run to the bottom of the hill with girlfriends
Imperial Walkers IC
Run to home plate on the FOD
The Punisher
The Punisher consist of an exercise at home plate with your girlfriend, run out the outfield fence gate sans girlfriend to the planters to perform an exercise without your girlfriend then run back to home plate to continue to the next exercise.  There are 3 sets of 4 exercises at home plate and 4 exercises at the planters.  After each set we you return to home plate the Punishment sets in where you perform Thrusters until the 6 comes in (Thrusters = hold the girlfriend under your chin, perform a squat and when returning to upright press the girlfriend overhead then return to start).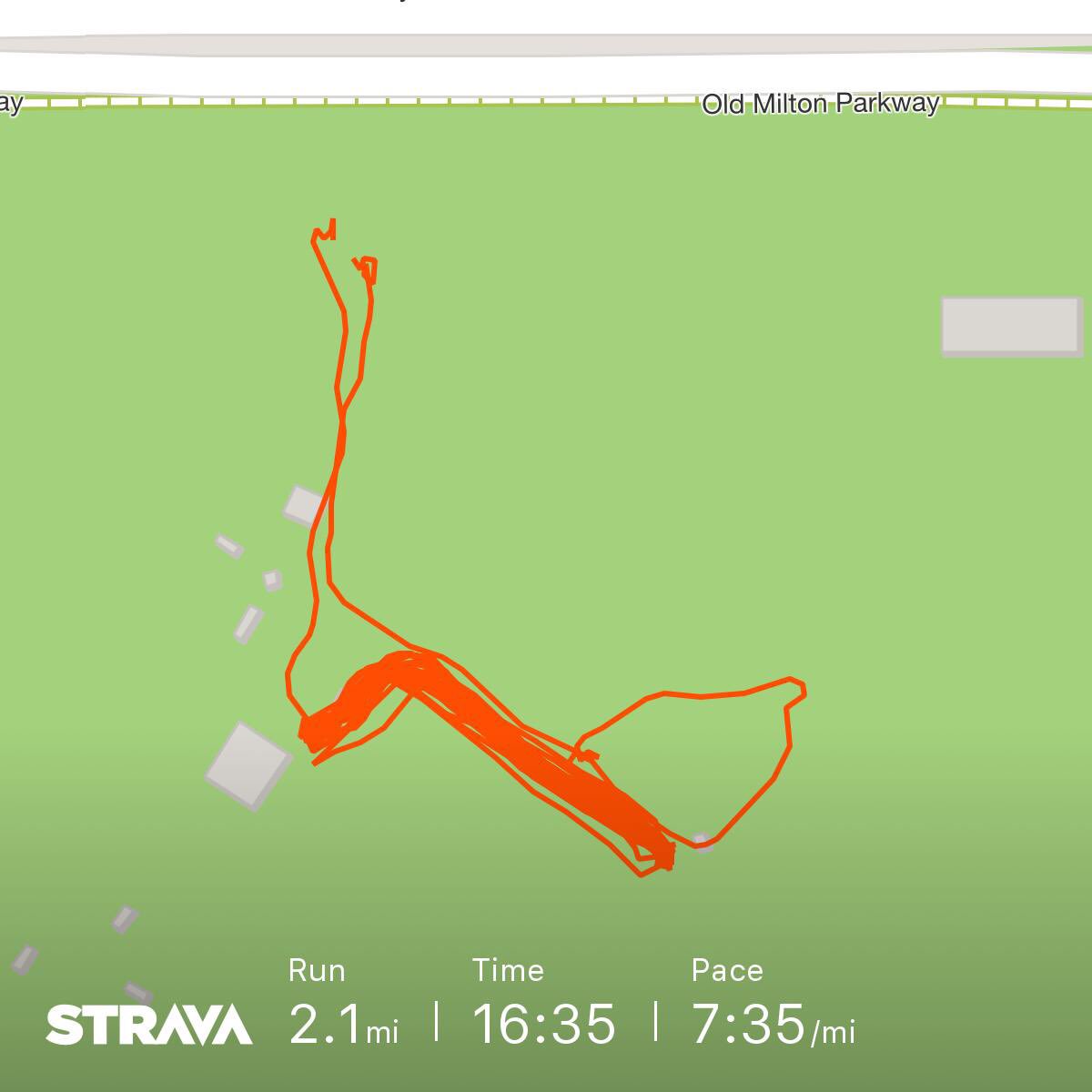 Set 1
Curls x30
run to planters
Squats x30
Run to home plate
Overhead Press x30
Run to planters
Lunge x30
Run to home plate
Skull Crushers x30
Run to planters
Box jump on to planters x30
Run to home plate
Bent over rows x30
Run to planters
Squats x30
Punisher! Thrusters until the 6 comes in
Set 2
At home plate, the same:
Curls x30
Press x30
Skull Crushers x30
Bent Over Rows x30
At planters:
Merkins x30
Irkins x30
Derkins x30
Merkins x30
Punisher! Thrusters until the 6 comes in
Set 3
At home plate, the same but x20:
Curls x20
Press x20
Skull Crushers x20
Bent Over Rows x20
At planters:
LBC x30
American Hammers x30
Dollies x30
Freddie Mercury x30
Run back to the flag to return girlfriends with a little Mary for the 6.
Good work today on a hard routine!