Wideright treated the PAX, 6 strong, to a fun post Christmas beatdown.
Disclaimer, then Mosey around the field, warm up (13x each of SSH IC, Weed Picker IC, Hillbilly IC and Toy Soldier IC)
Nightmare After Christmas: 4 corners with a twist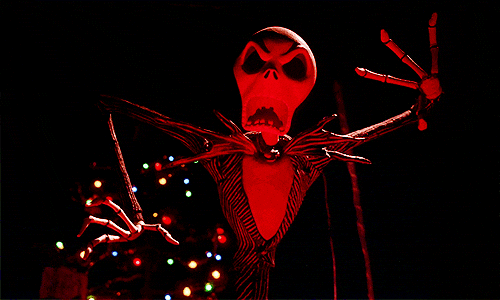 Corner 1- 10x Burpees.  Corner 2 – 10x burpees and 20x merkins, Corner 3 – 10x burpees, 20x merkins and 30x squats, Corner 4 – 10x Burpees, 20x merkins, 30x squats and 40x Wide merkins.  Then back to corner 3,2 1
Before each corner we ran up the stairs to upper lot and then around to Flag and then the correct corner.  Waited for the 6 at the pavilion in air chair.  20x dips and 13x American hammers IC.  Mosey around the field to the Flag (still in Chelsea's trunk)
Mary: LBC flutters, dying cockroach, Alabama prom dates, Freddy Mercury, Large Letter Alphabet, V ups, J Los, Imperial walkers and 1 more I cant remember
1x final lap around the field to the flag
Mad Props for posting for @OffShore, who is a visiting PAX from Richmond.
COT- prayers for Secret and his job hunt, Chelsea to heal and to those traveling